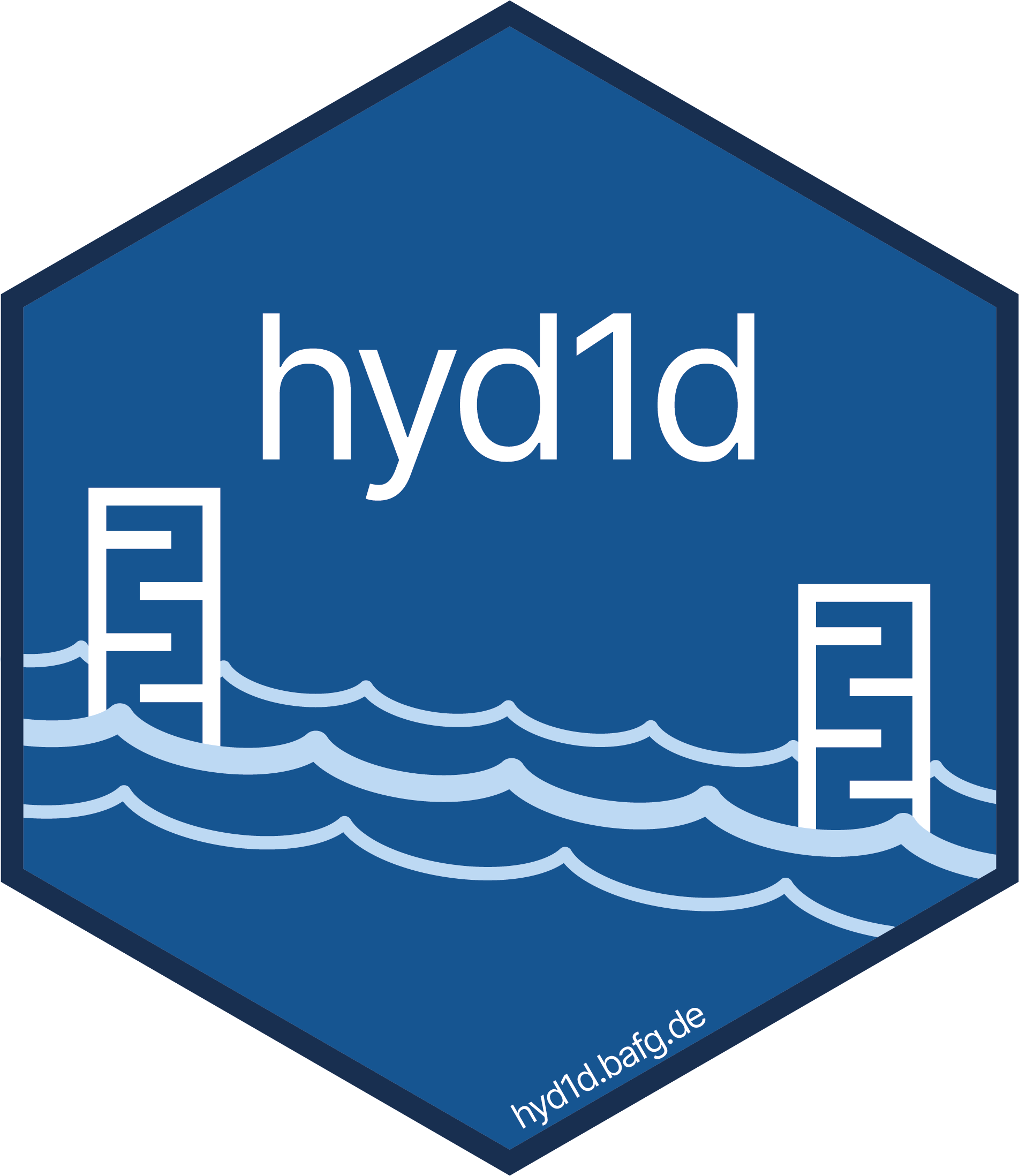 Set a WaterLevelDataFrame's slot gauging_stations
Source:
R/WaterLevelDataFrame-methods.R
setGaugingStations.Rd
Usage
setGaugingStations

(

x

)

 

<-

 

value





# S4 method for WaterLevelDataFrame,data.frame




setGaugingStations

(

x

)

 

<-

 

value
Arguments
x

an object of class WaterLevelDataFrame.

value

a new value of class data.frame for the gauging_stations slot. value has to be a data.frame with the following columns and column types: id (integer), gauging_station (character), uuid (character), km (numeric), km_qps (numeric), water_shortname (character), longitude (numeric), latitude (numeric), mw (numeric), pnp (numeric), w (numeric), wl (numeric), n_wls_below_w_do (integer), n_wls_above_w_do (integer), n_wls_below_w_up (integer), n_wls_above_w_up (integer), name_wl_below_w_do (character), name_wl_above_w_do (character), name_wl_below_w_up (character), name_wl_above_w_up (character), w_wl_below_w_do (numeric), w_wl_above_w_do (numeric), w_wl_below_w_up (numeric), w_wl_above_w_up (numeric), weight_up (numeric), weight_do (numeric).
Value
The function sets a new value for the slot
gauging_stations and returns an object of class
WaterLevelDataFrame. Since value is normally generated inside the functions waterLevel or
waterLevelPegelonline this function is of very little use outside these functions.
Examples
wldf

 

<-

 WaterLevelDataFrame

(

river   

=

 

"Elbe"

,
                            time    

=

 as.POSIXct

(

"2016-12-21"

)

,
                            station 

=

 seq

(

257

, 

262

, 

0.1

)

)




wldf

 

<-

 waterLevel

(

wldf

)







df

 

<-

 data.frame

(

id 

=

 integer

(

)

,
                 gauging_station    

=

 character

(

)

,
                 uuid               

=

 character

(

)

,
                 km                 

=

 numeric

(

)

,
                 km_qps             

=

 numeric

(

)

,
                 river              

=

 character

(

)

,
                 longitude          

=

 numeric

(

)

,
                 latitude           

=

 numeric

(

)

,
                 mw                 

=

 numeric

(

)

,
                 mw_timespan        

=

 character

(

)

,
                 pnp                

=

 numeric

(

)

,
                 w                  

=

 numeric

(

)

,
                 wl                 

=

 numeric

(

)

,
                 n_wls_below_w_do   

=

 integer

(

)

,
                 n_wls_above_w_do   

=

 integer

(

)

,
                 n_wls_below_w_up   

=

 integer

(

)

,
                 n_wls_above_w_up   

=

 integer

(

)

,
                 name_wl_below_w_do 

=

 character

(

)

,
                 name_wl_above_w_do 

=

 character

(

)

,
                 name_wl_below_w_up 

=

 character

(

)

,
                 name_wl_above_w_up 

=

 character

(

)

,
                 w_wl_below_w_do    

=

 numeric

(

)

,
                 w_wl_above_w_do    

=

 numeric

(

)

,
                 w_wl_below_w_up    

=

 numeric

(

)

,
                 w_wl_above_w_up    

=

 numeric

(

)

,
                 weight_up          

=

 numeric

(

)

,
                 weight_do          

=

 numeric

(

)

,
                 stringsAsFactors   

=

 

FALSE

)




setGaugingStations

(

wldf

)

 

<-

 

df